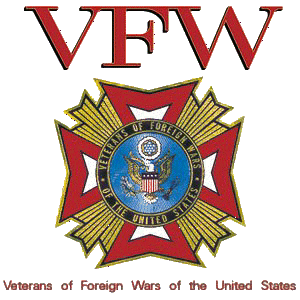 Welcome to our web site VFW Post 1753 the friendliest Post in Las Vegas, Nevada. If you're in the area please stop in.
PLEASE CHECK OUT THE EVENT SECTION WE HAVE SOME NICE THINGS COMING UP THIS MONTH!!!
Take a look around at each link to see the latest news. Please take a peek at our guestbook and leave a comment. Say hello!! God bless our Troops and Veterans, thank you for all you've done. We hope you enjoy our web site, if you have any questions please use the contact link.
POST HOURS
Fri & Sat 1PM-7PM Sunday 9AM-3PM (Breakfast (9AM-NOON) and Monday's 1PM-7PM.
FYI: Our Ladies Auxiliary President has passed away RIP Colleen Wenson you will be missed!!!
Craft Bizarre Dec 8th During Post Hours Come down and do some Christmas shopping!!!
The Ladies Auxiliary has a cookbook they have completed. It has alot of recipes from members, and other Auxiliary's. If you are interested in ordering one please contact Colleen @ mcwenson@gmail.com. They are only $10.00 ea. plus $4.95 for shipping & handling, all proceeds go to the Ladies Auxilary VFW Post 1753 for our relief fund. This book contains 150 great recipes you will not be disappointed. These recipes come from our home in Las Vegas NV, Michigan, Hawaii, and many more.
Here is a picture of the cookbook.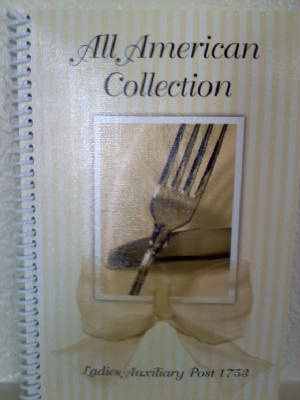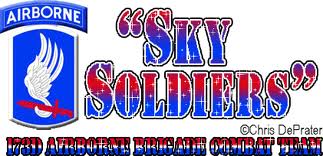 Message From Commander Leonard Wenson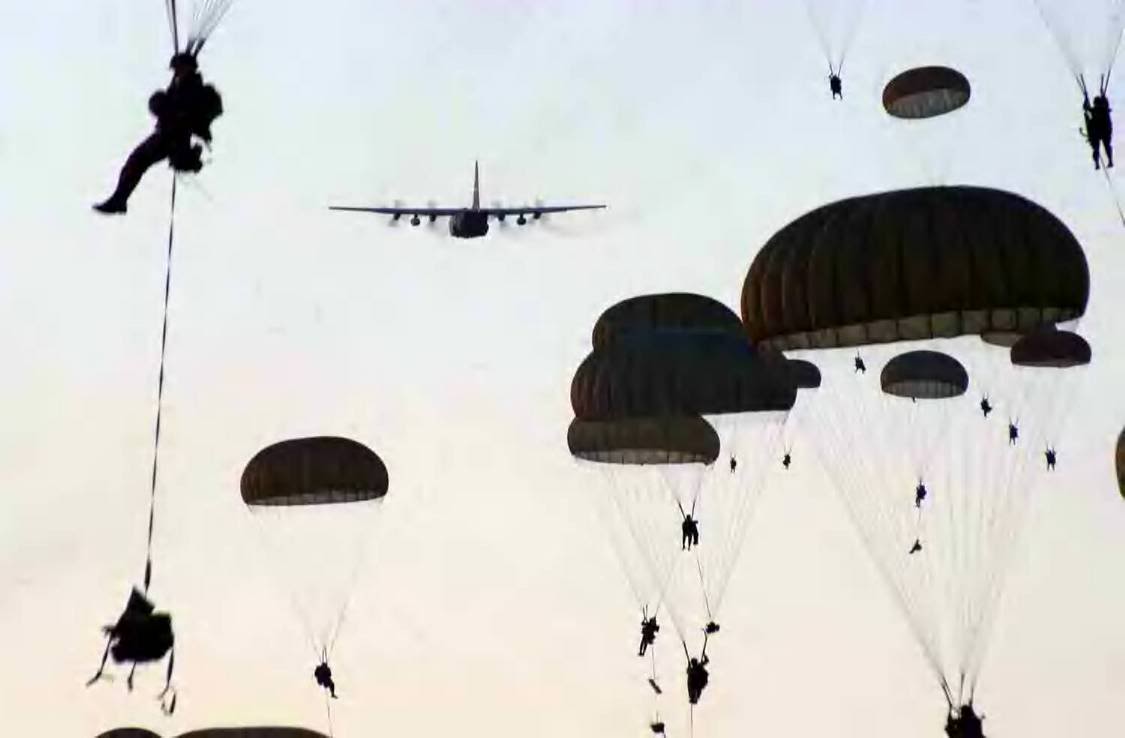 I am a lifetime member with the 173rd Airborne Sky Soldiers Association! I want to open up a Chapter here in Las Vegas, NV. I would need ten (10) members to start a Chapter here. I just attended the 173rd Airborne Sky Soldiers Convention in San Antonio, TX. I am proud to announce that the 2013 Convention will be held here in Las Vegas, NV. If you would like to join the Chapter, please contact me on our VFW Post email at vfwpost1753@gmail.com and please leave a contact number or I could just respond to your email.
THANK YOU, AIRBORNE ALL THE WAY!!


~~~~~~~~~~~~~~~~~~~~~~~~~
Veterans Reporter
Lotus Broadcasting website
(Click on the VETERANS link)
~~~~~~~~~~~~~~~~~~~~~~~~~~~
Veterans Reporter Radio Show
On The Air in Las Vegas & around the Nation!
Every Thursday Night, 8PM-9PM KLAV-AM 1230 on the dial.
Hosted by Chuck N. Baker -- News -- Interviews -- Opinions -- Politics -- Unique Music -- Also streamed live on the internet,
www.KLAV1230AM.com
~~~~~~~~~~~~~~~~~~~~~~~~~~~~

Freedom Poem
I WATCHED THE FLAG PASS BY ONE DAY,
IT FLUTTERED IN THE BREEZE.
A YOUNG MARINE SALUTED IT,
AND THEN HE STOOD AT EASE.
I LOOKED AT HIM IN UNIFORM
SO YOUNG, SO TALL, SO PROUD,
WITH HAIR CUT SQUARE AND EYES ALERT.
HE'D STAND OUT IN ANY CROWD.
I THOUGHT HOW MANY MEN LIKE HIM
HAD FALLEN THROUGH THE YEARS.
HOW MANY DIED ON FOREIGN SOIL?
HOW MANY MOTHERS' TEARS?
HOW MANY PILOTS' PLANES SHOT DOWN?
HOW MANY DIED AT SEA?
HOW MANY FOXHOLES WERE SOLDIERS GRAVES?
NO, FREEDOM ISN'T FREE.
I HEARD THE SOUND OF TAPS ONE NIGHT,
WHEN EVERYTHING WAS STILL.
I LISTENED TO THE BUGLER PLAY
AND FELT A SUDDEN CHILL.
I WONDERED HOW MANY TIMES
THAT TAPS HAD MEANT "AMEN"
WHEN A FLAG HAD DRAPED A COFFIN
OF A BROTHER OR A FRIEND
I THOUGHT OF ALL THE CHILDREN,
OF THE MOTHERS AND THE WIVES,
OF FATHERS, SONS AND HUSBANDS
WITH INTERRUPTED LIVES.
I THOUGHT ABOUT A GRAVEYARD
AT THE BOTTOM OF THE SEA.
OF UNMARKED GRAVES IN ARLINGTON.
NO, FREEDOM ISN'T FREE.